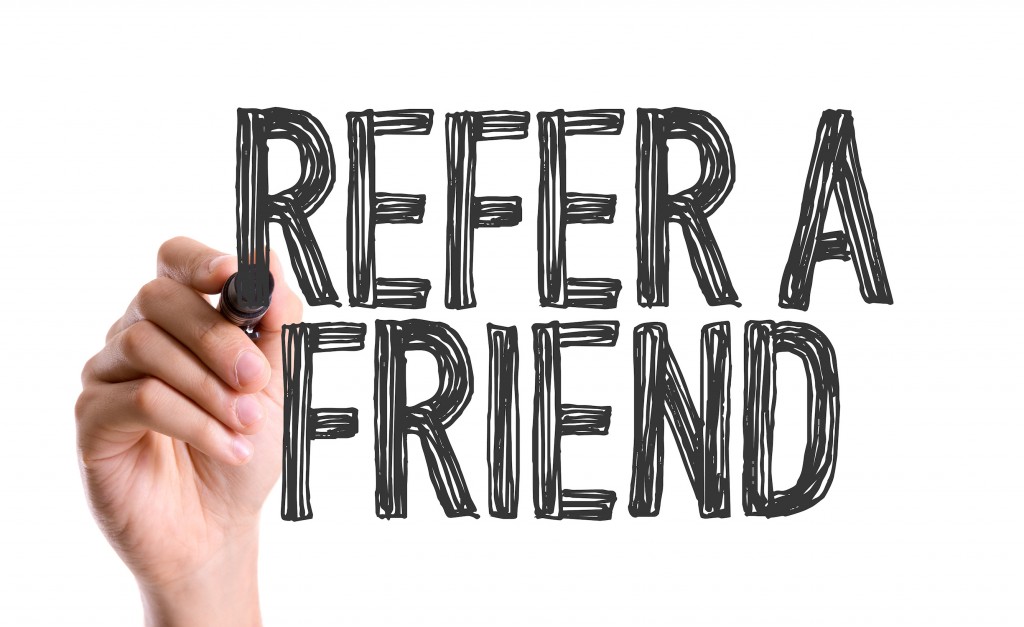 Do you love BBC? Has it changed your life? Do you know someone who could really benefit from using the program? We LOVE referrals! Spread the word about Budget Boot Camp and we will happily pay you for it. Once you are an active BBC user, we will pay you $25 for everyone you refer who signs up for Budget Boot Camp!
To Refer-A-Friend:
You will get a unique link to share, after signing up for BBC.
Tell your friends!
Once they sign up, you will automatically receive credit for them joining BBC
Sit back and relax! Once they have been an active user for 30 days, you'll get $15 sent to you via PayPal.
Are you a blogger or online influencer? Email us directly from our Contact Page to find out about our budding affiliate program.
Additional Rules:
There is no limit to the amount of people you refer! Keep the referrals coming!
You must be an active user (for at least 30 days) to get paid. If you cancel and get a refund on your program, we are unable to pay you on any future referrals.
If your referee happens to cancel for whatever reason, we will need to charge back the $15, mostly to protect ourselves from fraudulent transactions. But don't worry, we have no doubt your friends are going to LOVE IT.